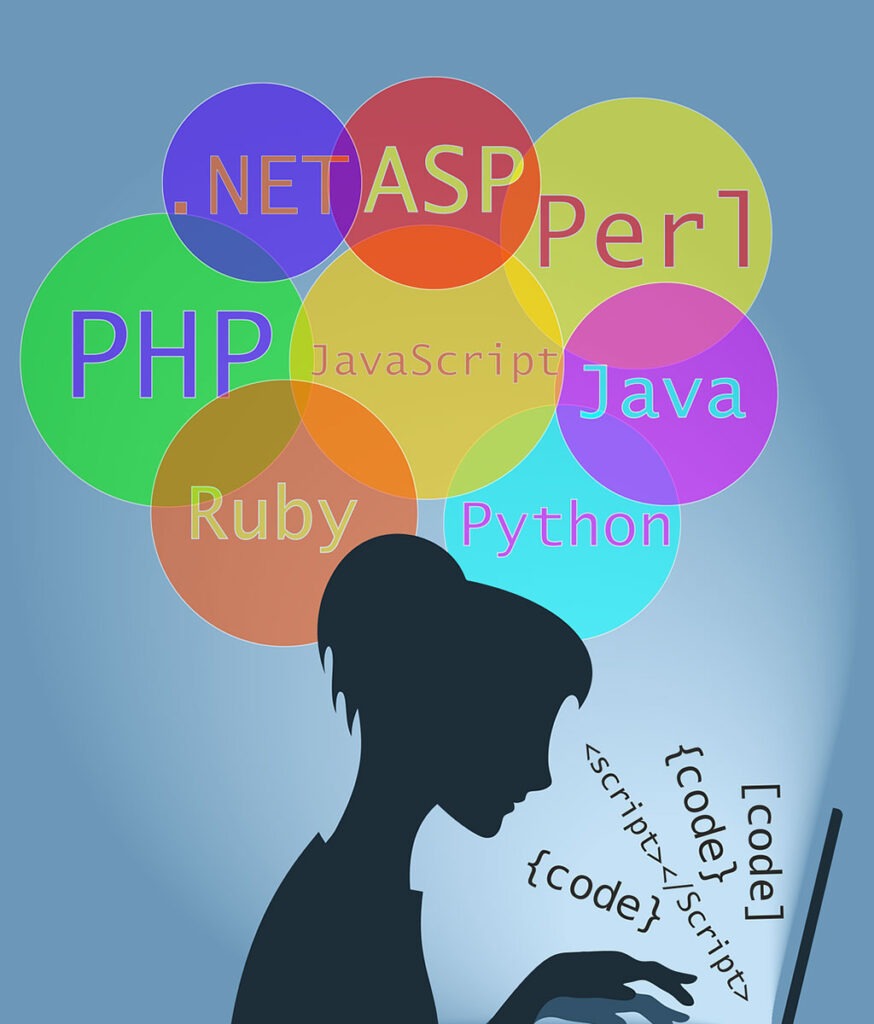 Alameda Web Development Agency
Transformative online experiences are the specialty of ON24WEB, your reliable Alameda web development company. Our talented team delivers customised solutions by fusing technical expertise with creativity. We make sure your website looks amazing and works flawlessly, from strategic planning to state-of-the-art technology. We offer scalable, user-centric designs that complement your brand identity, whether you're a startup or an established company. With ON24WEB, where innovation and quality in web creation collide, you may enhance your online presence.
Rethink your online presence by working with ON24WEB, Alameda's top web development firm. Our strategic approach, state-of-the-art technology, and user-centric designs all demonstrate our dedication to excellence. We customise our services to fit your specific company needs, whether you're looking for a dynamic website, scalable solutions, or continuous support. Use ON24WEB's experience to elevate your brand and take your audience on a revolutionary online experience where creativity and innovation meet. To begin your journey towards unmatched web development excellence in Alameda, get in touch with us right now.
Prioritize Your Web Development Efforts in 2023 In the year 2023
overlooking the advancement of your web development can be a significant setback—one that numerous business proprietors might fall victim to.
Ensure you steer clear of this pitfall.
Engaging a web development agency with the precise expertise and skill set matching your requirements is paramount. It ultimately boils down to conducting thorough research to identify and collaborate with the right team.
Opting for a web development company experienced in your industry is typically a wise move, as they possess the specific insights within your sector to craft a website that resonates with your target audience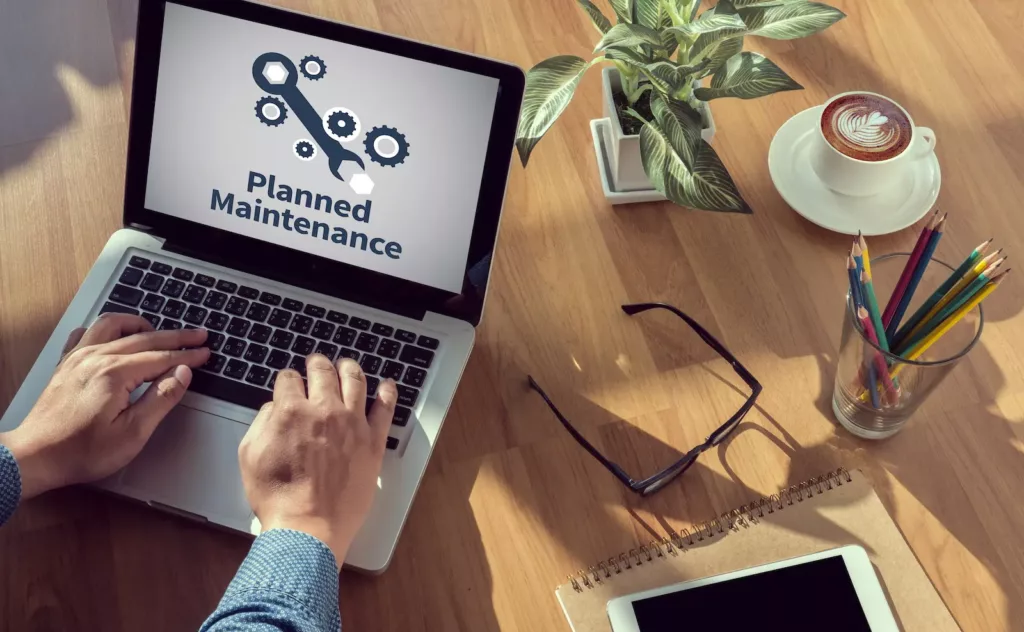 Who can Avail Our Web Development Services
Shopify Projects Completed